TsuyaSuisogao Face mask directly takes care of volatile active oxygen in skin by hydrogen which is generated from hydrogen powder and essences. Skincare ingredients permeate into your skin, and maintains healthy condition of the skin.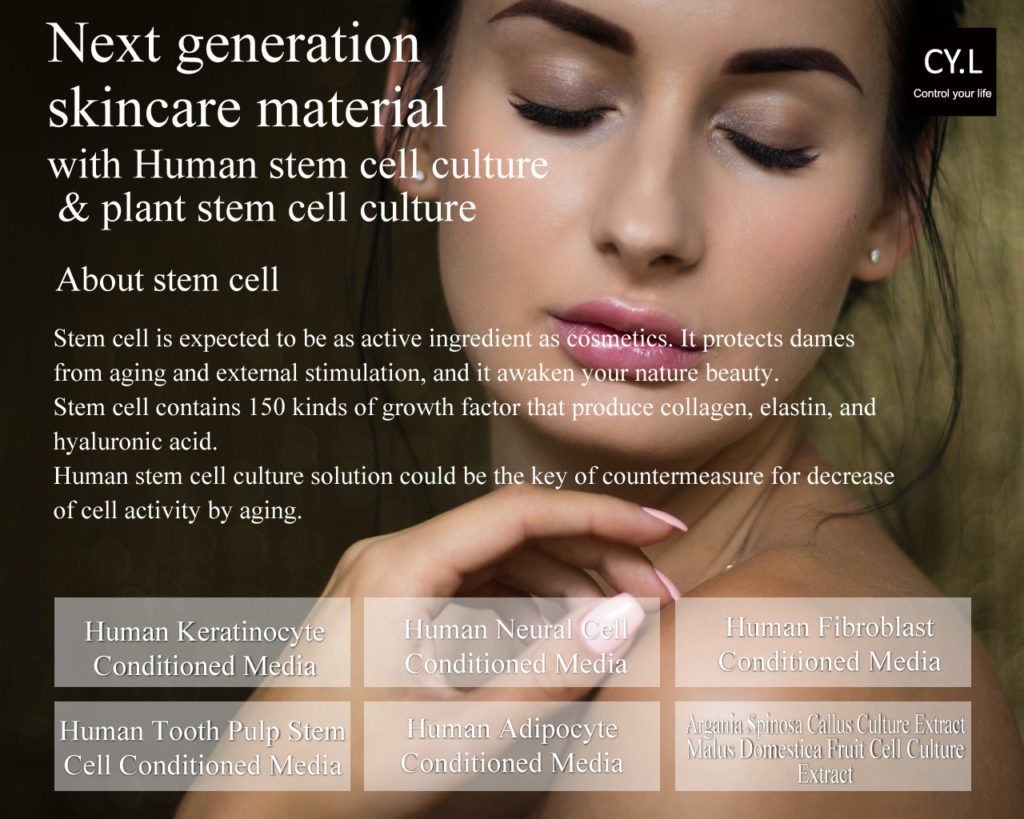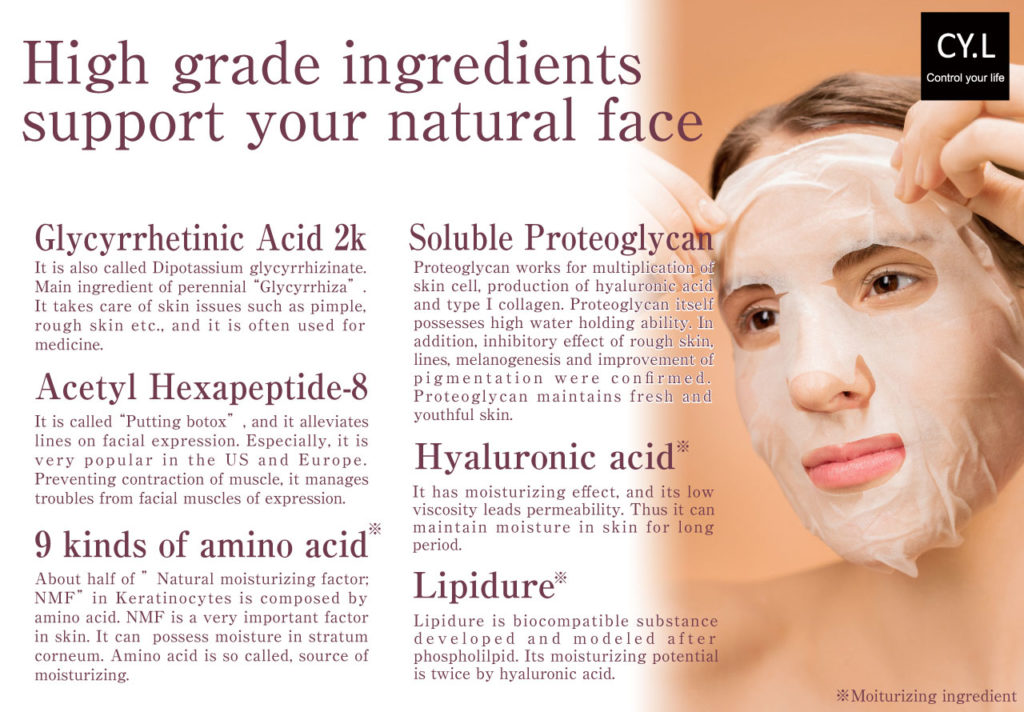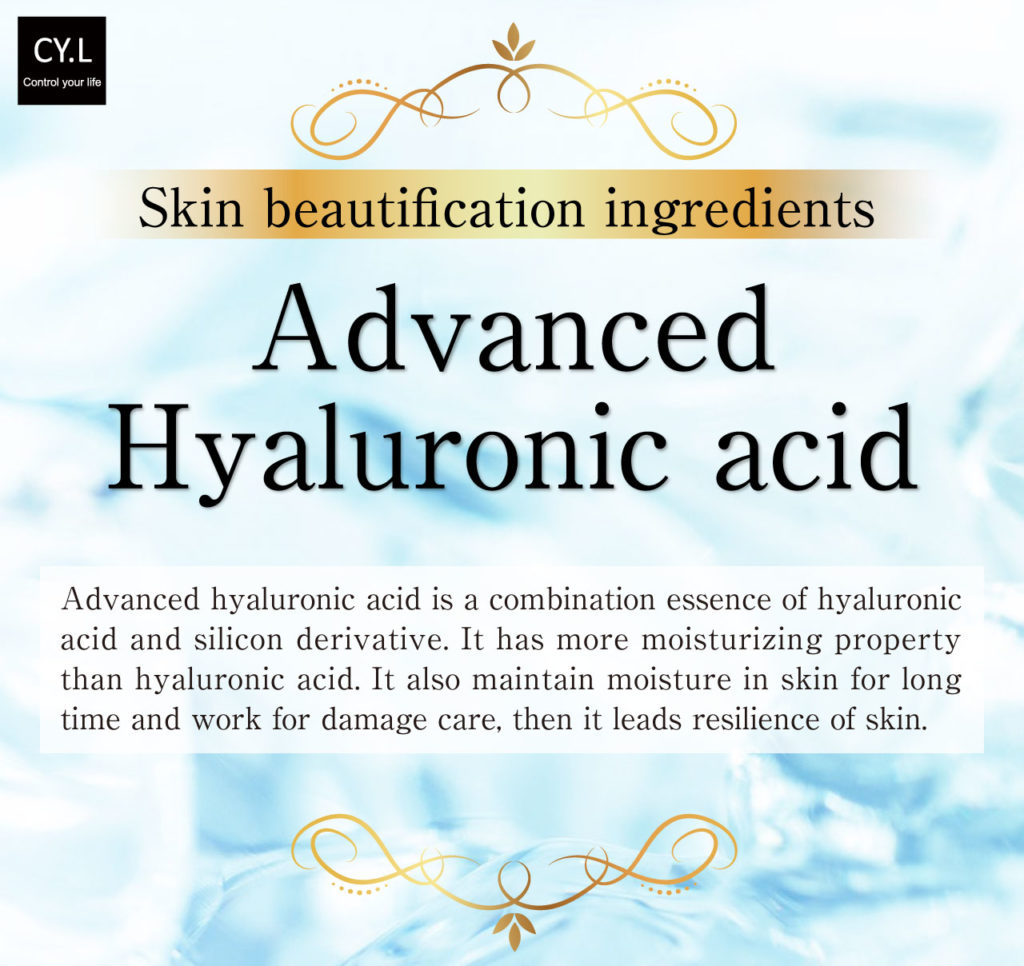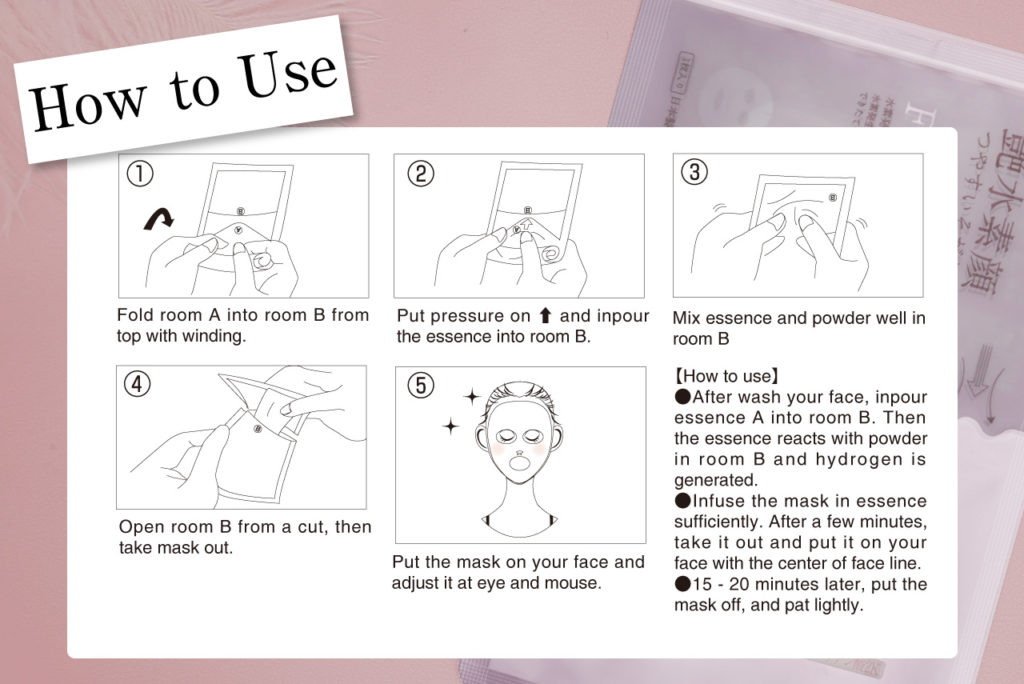 Overview
This face mask is composed of hydrogen powder and beauty essence lotion including plenty of collagen and stem cell culture extract. It prevent oxidation in skin with perfume of natural oil.
Features
5 kinds of human stem cell culture extract
2 kinds of plant stem cell culture extract
Product name
Tsuya Suisogao H Face mask

Price
JPY19,600+tax (5 pieces pack)
Ingredients of Serum A

Tsuya suisogao H face mask AWater, BG, PCA-Na, Sorbitol, Serine, Glycine, Glutamic Acid, Alanine, Lysine, Arginine, Threonine, Proline, Potassium Hydroxide, Glyceryl Glucoside, Glycerin, Hydroxyethylcellulose, Human Adipocyte Conditioned Media, Bacillus/Monascus/Zizyphus Jujuba Fruit/Soybean Ferment Filtrate, Human Keratinocyte Conditioned Media, Monascus/Euterpe Oleracea Fruit/Rice Bran Ferment Filtrate, Human Fibroblast Conditioned Media, Human Neural Cell Conditioned Media, Human Tooth Pulp Stem Cell Conditioned Media, Alcohol, Lysolecithin, Sodium Ascorbyl Phosphate, Disodium EDTA, 6-Aminocaproic Acid, Acrylates/C10-30 Alkyl Acrylate Crosspolymer, Ethylhexylglycerin, Sodium Hyaluronate, Polyquaternium-51 (Lipidure), Acetyl Hexapeptide-8 (Argyllin), Dimethylsilanol Hyaluronate (Silicon + Hyaluronic acid), Dipotassium Glycyrrhizate, Tetrasodium Glutamate Diacetate, Sodium Glycolate, Soluble Proteoglycan, Malus Domestica Fruit Cell Culture Extract, Xanthan Gum, Glycerin, Lecithin, Argania Spinosa Callus Culture Extract, Isomalt, Phenoxyethanol

Ingredients of Serum B

Tsuya suisogao Face mask B
BSodium Bicarbonate, Sodium Sulfate, Silicon, Boron-containing compounds, Magnesium Hydride, Sodium Citrate, Coral powder

Net volume of Serum A

25ml
Net volume of Serum B

0.25g + seat mask

Manufacturer
Radience Co., Ltd.

Remarks (Attention)
●Regarding the effect, it depends on the individual. ●Should skin issues arise while using, discontinue use immediately and consult a doctor.

---