We introduce here the actual flow of private label manufacturing.
Client: STOCOG KFT.
Website: http://recoveryplus.eu/
Country: Hungary
Product name: Recovery+ (Plus)
Raw material: Multivitamins (A, B1, B2, B6 C, D, E), Folic acid, Niacin, Magnesium, Coral calcium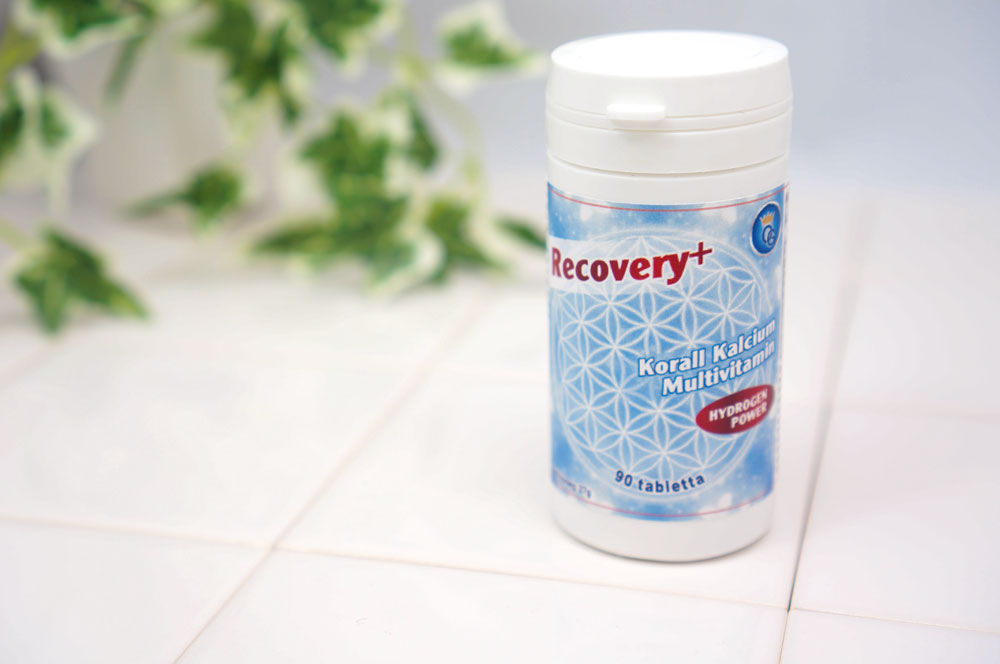 1. Inquiry e-mail
We received an inquiry message via our website first.
Our staff replied to them, then, we talked with STOCOG about the product they'd like to market in Hungary.
2. Quotation
We sent several quotations along with STOCOG's demand with each quantity, filled amount, materials)
3. Trial production
After the formula was fixed, we suggested trial production, and STOCOG and we fixed other details such as bottle, label and shelf life.
4. Assist documentation
We assisted documentation for customs clearance and registration in Hungary.
5. Sign contract
As STOCOG and we agreed with all terms for private label manufacturing, we signed a contract with each other.
6. Production
After signing the contract, we proceeded to the manufacturing phase. At the same time, we printed the bottle label.
7. Export
We exported the product to Hungary. If you have your regular forwarder, we can contact them, and export through their direction.
This is just an example of private label manufacturing.
If you have any inquiries, do not hesitate to send us.